Web Design & eCommerce Solutions for
Jewelers
Jewelry Designers
Jewelry Retailers
Jewelry Wholesalers
Jewelry Boutiques
Online Jewelry Sellers
Jewelry Dropshippers
Our team has over 15 years of experience in the jewelry industry. We use that experience to create modern, high converting ecommerce stores for jewelers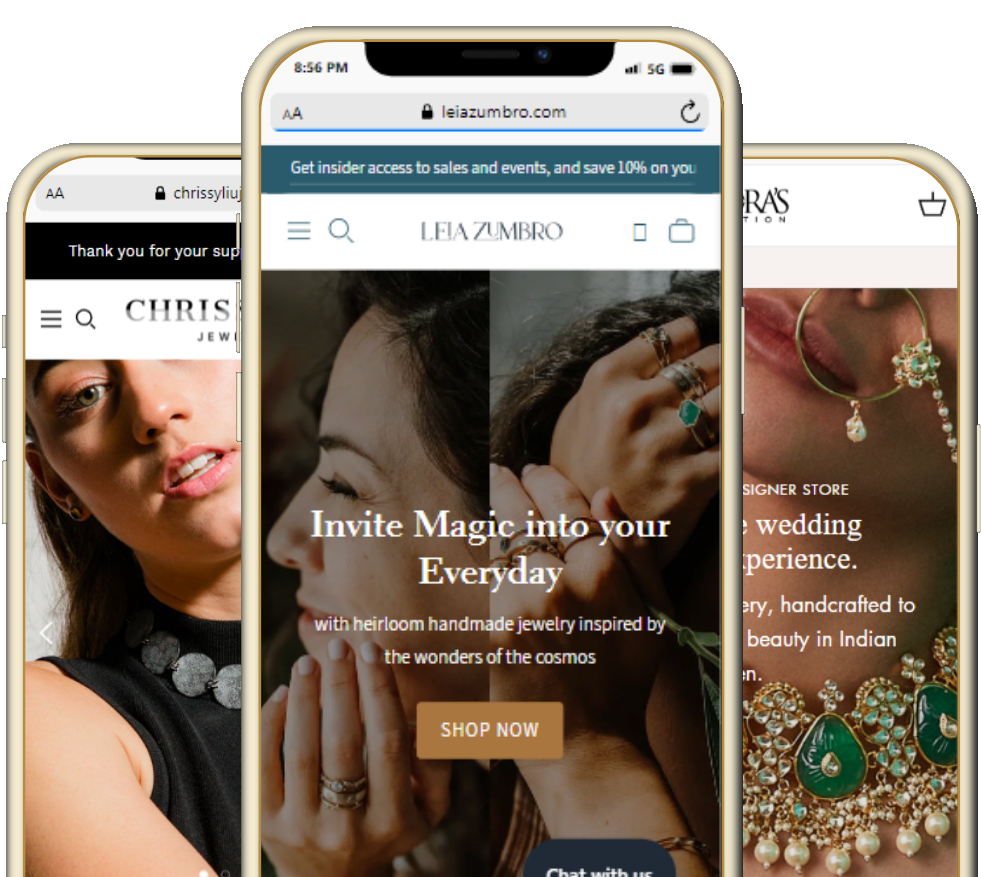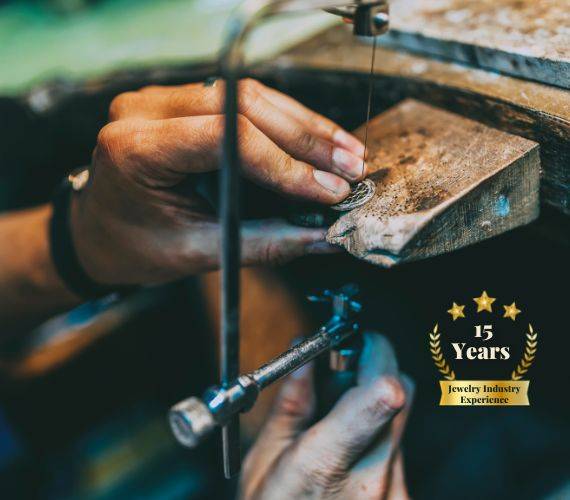 Our mission is to help Jewelers build successful businesses
We are more than an eCommerce Agency. We are a trusted partner for small and large jewelry brands to build their businesses into profitable and sustainable operations


Access our team of Shopify Expert designers and developers when you need it
Get the help you need when you need it with our Shopify Support Plans. We're here to assist with everything Shopify related, from custom app development to bug fixes - we take care of the tech so you can focus on what you're good at - designing beautiful jewelry
Reduce the amount of time you spend on Shopify related tasks

Increase sales and optimize your business growth

Create the successful business you've always dreamt of
Trusted By Jewelers Worldwide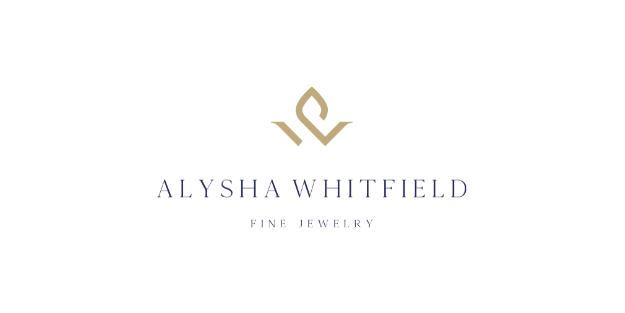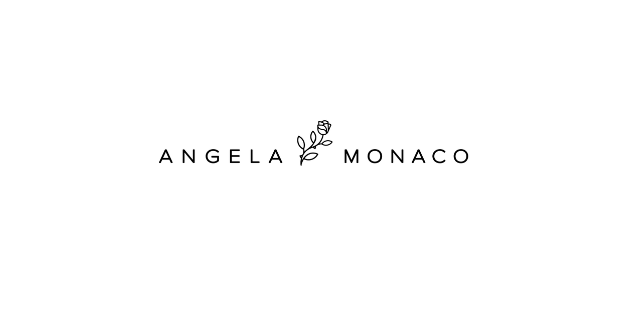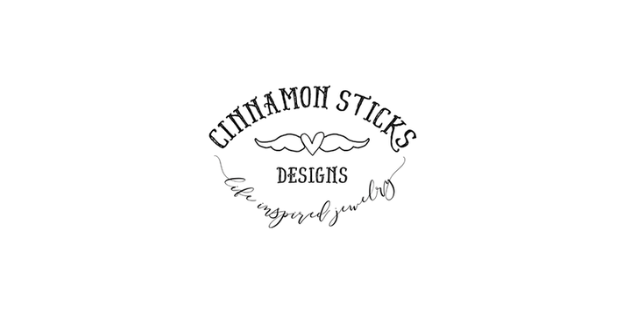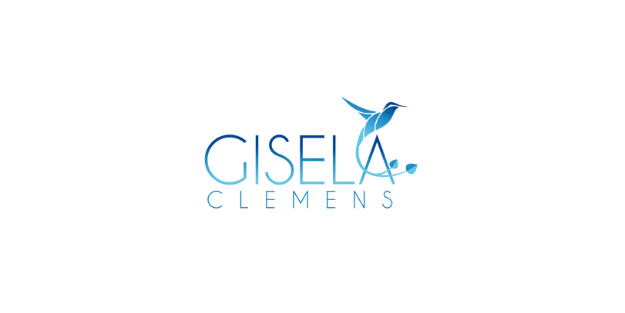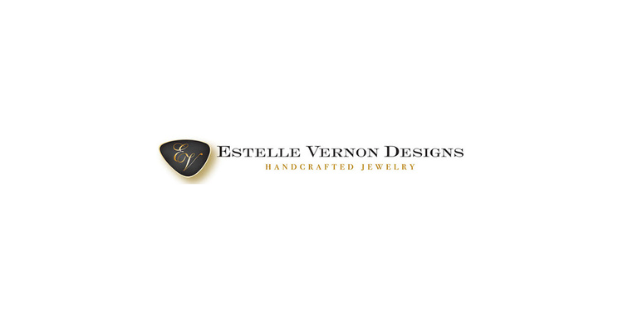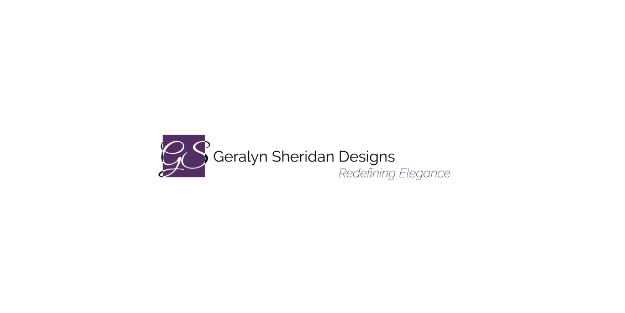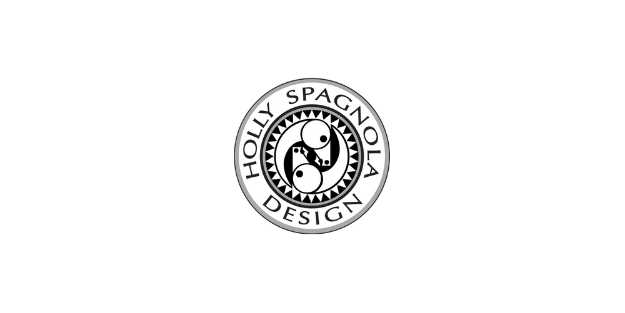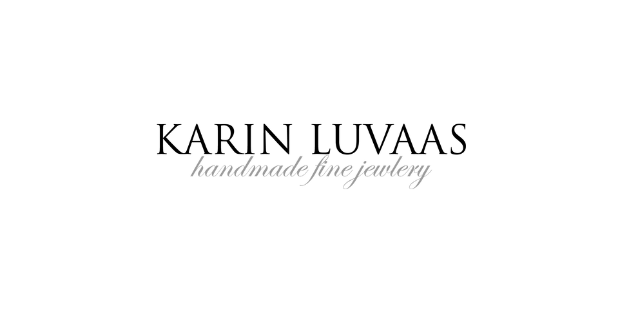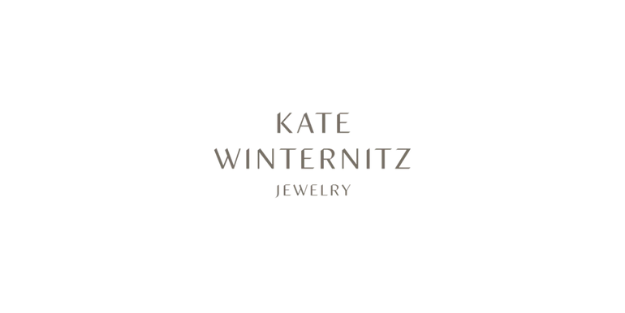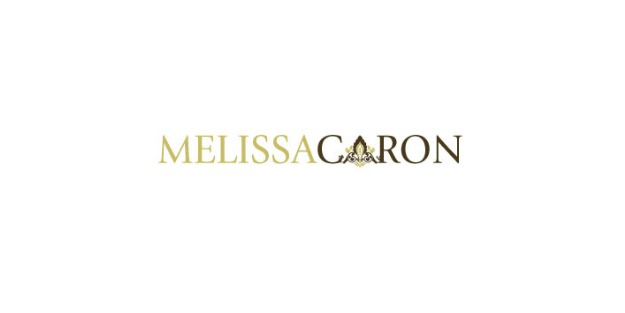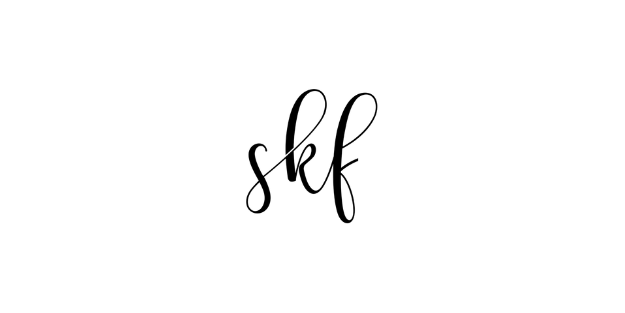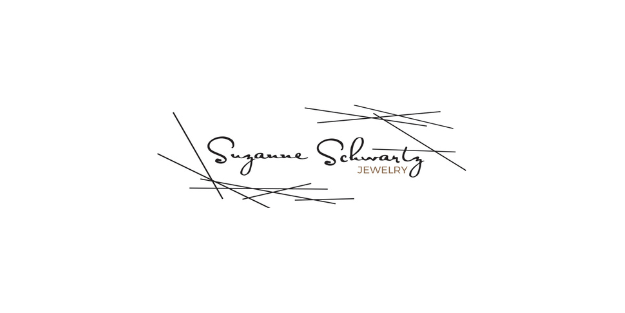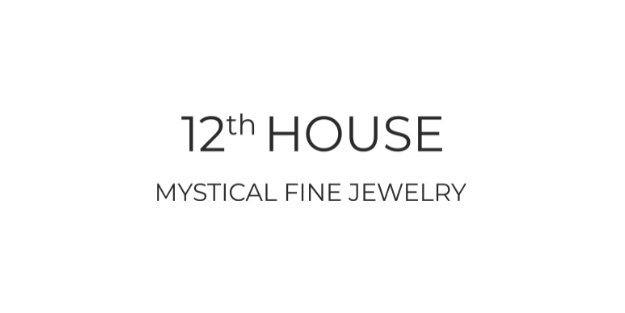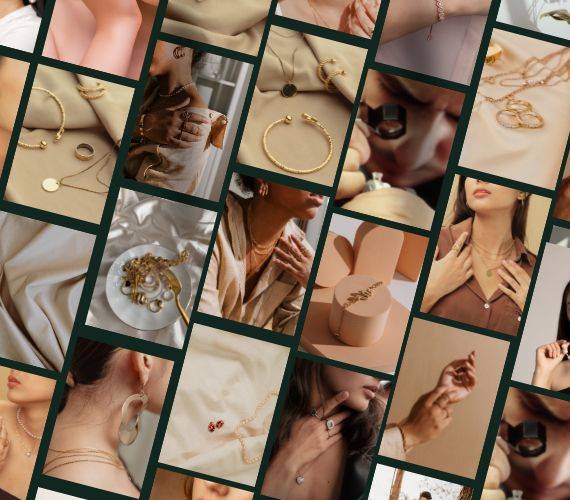 We create modern, responsive websites that help you sell online and grow your business.
We combine our years of industry experience with modern designs & technologies to create streamlined websites optimized for sales across all platforms
—from social media channels, online marketplaces & tradeshows right through to traditional point-of-sale features.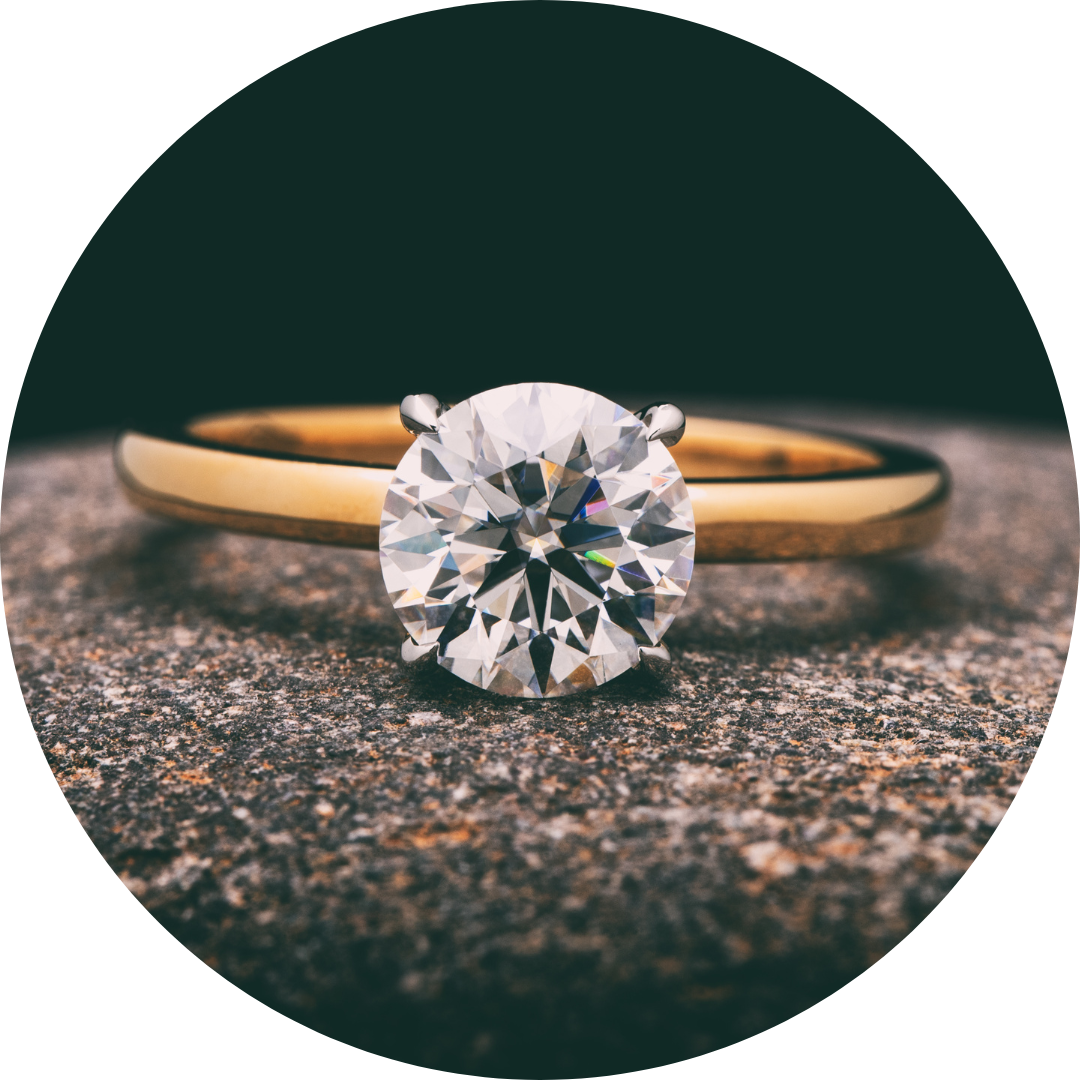 Find e-Commerce Solutions for your Jewelry Brand
We understand the Luxury Jewelry industry and offer eCommerce solutions with a focus on increasing traffic and sales
Streamline and manage your business with ease
We know the apps and integrations that work best for jewelers. Let us help you streamline and manage your business from one platform
Get expert insights from the Jewelers League
We provide expert advice and insights on what the top jewelry brands are doing to succeed online.
Spend less time worrying about technical issues
We offer reliable support through our Shopify support plans so you can spend less time worrying about technical issues
What our clients have to say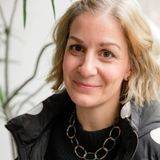 I was looking to upgrade my website and the new website is way better than I could have imagined. I look forward to working with him again.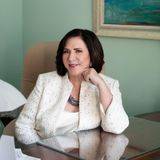 I highly recommend Sohail and Jewelers League for jewelry designers as he understands our special needs.
Follow us on
@jewelersleague
and use the hashtag #jewelersleague to be featured